About Us
Material Handling Equipments
We, at N&T Engitech, provide top-notch level facilities for material handling equipment fabrication.
N&T Engitech is incredibly blessed with a highly qualified, skilled, and experienced team of professionals who enable us to manufacture high-efficient material handling equipment for industries.
Our dedicated team leverages their experience and advanced technologies to ensure the highest quality product delivery to our valuable clients.
We use superlative grade material and components in manufacturing material handling equipment. Moreover, our services are provided in compliance with international quality standards and guidelines using the most recent equipments.
Start Building Your Project With N&T Engitech
Together with you, we plan, design, and build advanced, hi-tech, highly functional, and long-lasting material handling equipment.
Contact Us
Why Choose N&T Engitech for Material Handling Equipment?
We offer exceptional material handling facilities and equipment to ensure that you will always choose N&T Engitech for your needs.
Highly Skilled Engineers
We have highly skilled engineers with excellent technical knowledge and experience, using the latest technologies & tools to manufacture material handling equipment.
Quality Control
At N&T, we are dedicated to giving our customers high-quality material handling equipment that complies with project standards and requirements.
Cost-effective
We offer cost-effective material handling equipments that are excellent in quality and suitable for all customers.
After-sale Support
We offer prompt responses and excellent after-sale support to our customers for anything related to material handling equipment.
On-time Delivery
We provide our clients with the quickest delivery schedules while effectively managing projects for material handling facilities.
Durable Machines
Our material handling projects are built with premium materials and components, ensuring long-lasting and high-efficiency performance.
Our Valuable Clients
We are honoured to work with some of the leading corporations in the Engineering Procurement and Construction sector.
Projects
Completed Projects
N&T progressively provides innovative expertise to large and small businesses for a wide range of purposes and settings around the world. Examine our project portfolio.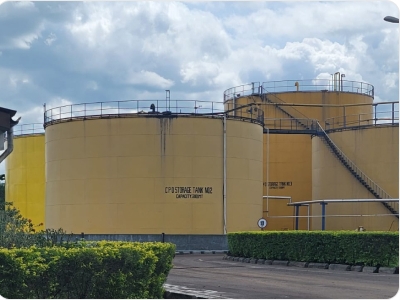 Cement Industries
Full Range of Key Engineering Services to Cement Industry worldwide From Design to Execution for cement Plants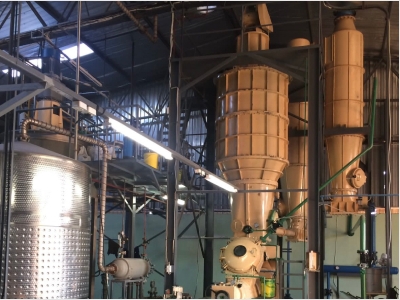 Cement Industries
Full Range of Key Engineering Services to Cement Industry worldwide From Design to Execution for cement Plants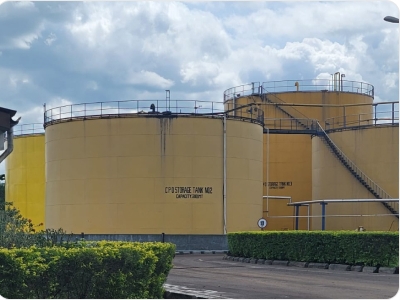 Cement Industries
Full Range of Key Engineering Services to Cement Industry worldwide From Design to Execution for cement Plants
Certification and achievements
Our Certification & Achievements
We are team of latest advanced innovative professionals who constantly gain insight into evolving EPC requirements