About Us
Spares
N&T Engitech is a leading spare parts supplier and exporter, working according to the best industrial standards, using optimum quality material & latest techniques.
We manufacture and supply spare parts with utmost precision by leveraging state-of-the-art technologies and serve a wide range of industries. We also provide customized spare parts that are designed to meet all of your project's requirements.
Moreover, we conduct a thorough quality check on every manufactured spare part to ensure the highest quality product at all times.
our products
Our Products
We, at N&T, provide cutting-edge expertise for a range of spare parts manufacturing processes. View our products:
Elevator Buckets
Elevator Buckets
Aluminium Coil
Aluminium Coil
Filter Leaf
Filter Leaf
O Ring And Oil Seal
O Ring And Oil Seal
Chains
Chains
Structure Materials
Structure Materials
Filter Cloth
Filter Cloth
Mechanical Seal
Mechanical Seal
PHE Plate and Gasket
PHE Plate and Gasket
Transmission Products
Transmission Products
Pipes
Pipes
Pipe Fittings
Pipe Fittings
Perforated Sheets
Elevator Buckets
PPR Pipe and Fittings
PPR Pipe and Fittings
Sprockets
Sprockets
Pump Spares
Pump Spares
Screw Conveyor Blade
Screw Conveyor Blade
Gearbox Spares
Gearbox Spares
Why Choose N&T Engitech for Spares?
We proudly offer best-in-class machinery spare parts while matching international standards. There are many perks to working with N&T. Some of the factors include:
Rich Experience
We have highly qualified professionals with years of experience in industrial spare parts that meet our customers' specifications.
Excellent Service
We supply superb quality, safe and durable industrial spare parts with excellent technical service.
Accurate Delivery Time
We will provide you with an accurate delivery time and manage your spare projects from initial confirmation to delivery.
Dedication
We preserve sincerity, loyalty, and transparency from the beginning and work hard to meet our project commitments.
After-Sale Assistance
We offer exceptional after-sales assistance, prompt response, and skilled experts at your place whenever you require.
Our Valuable Clients
We are honoured to work with some of the leading corporations in the Engineering Procurement and Construction sector.
Projects
Completed Projects
N&T progressively provides innovative expertise to large and small businesses for a wide range of purposes and settings around the world. Examine our project portfolio.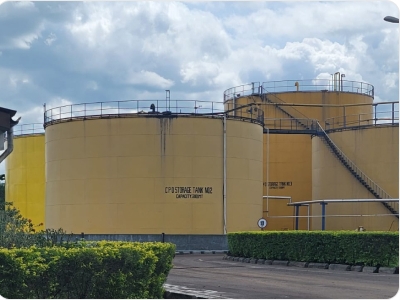 Cement Industries
Full Range of Key Engineering Services to Cement Industry worldwide From Design to Execution for cement Plants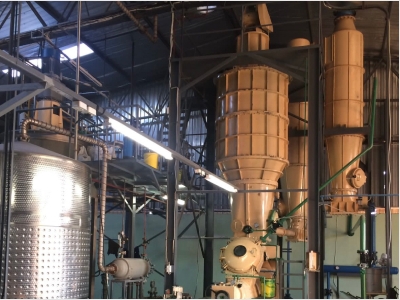 Cement Industries
Full Range of Key Engineering Services to Cement Industry worldwide From Design to Execution for cement Plants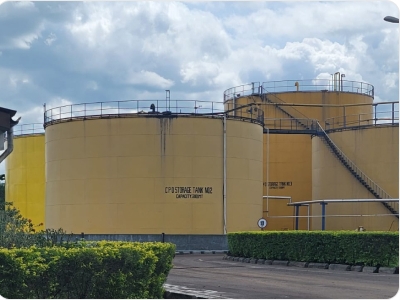 Cement Industries
Full Range of Key Engineering Services to Cement Industry worldwide From Design to Execution for cement Plants
Certification and achievements
Our Certification & Achievements
We are team of latest advanced innovative professionals who constantly gain insight into evolving EPC requirements