About Us
Industrial Electrical Earthing
N&T Engitech is an ISO & CE certified company, and one of the leading designer, suppliers, and exporters of a wide range of earthing system.
We have highly qualified electrical engineers for controlling quality materials and components for high-effective earthing system.
Our earthing products are exceptionally durable and efficient, and they meet the requirements of ongoing international standards as well as our customers' precise specifications.
Our earthing accessories is highly sought after and well-respected in the industry due to its outstanding operability, flexibility, support, and quick delivery.
Get High-Quality Earthing System for your industrial use
Our earthing products production process uses only premium-quality raw materials and components, offering our respectable clients the best services for their money.
Contact Us Now
Why Choose N&T Engitech for Earthing system?
N&T Engitech offers high-quality earthing system facilities with excellent perks. Here we offer:
High-quality
Our earthing material is manufactured using premium-quality materials with required industrial standards, ensuring high-effective operation.
Post-project Assistance
We will not only assist you in executing the earthing system, but we will also assist you in maintaining it after installation.
Prompt Delivery
We value your time and strictly adhere to deadlines. We complete all our projects including earthing system efficiently and deliver them on schedule.
Excellent Customer Service
At N&T, we as professionals believe in establishing honest and mutually beneficial relationships, and providing the best possible service to our clients.
Extensive Experience
N&T has highly qualified professionals with years of experience in designing & supplying earthing system.
Competitive Price
Our prices for designing and supplying earthing system are quite reasonable.
Our Valuable Clients
We are honoured to work with some of the leading corporations in the Engineering Procurement and Construction sector.
Projects
Completed Projects
N&T progressively provides innovative expertise to large and small businesses for a wide range of purposes and settings around the world. Examine our project portfolio.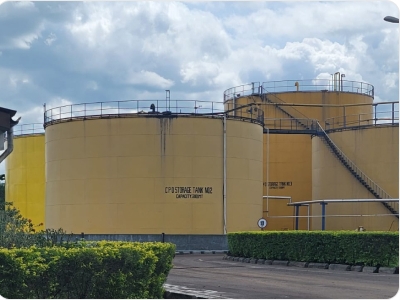 Cement Industries
Full Range of Key Engineering Services to Cement Industry worldwide From Design to Execution for cement Plants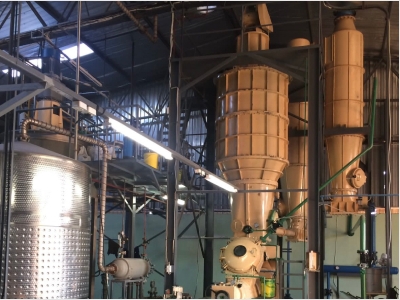 Cement Industries
Full Range of Key Engineering Services to Cement Industry worldwide From Design to Execution for cement Plants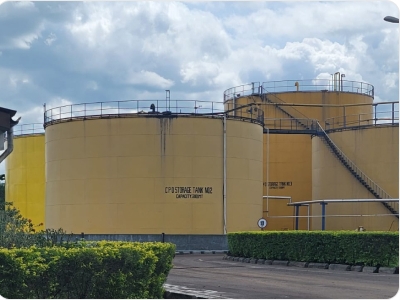 Cement Industries
Full Range of Key Engineering Services to Cement Industry worldwide From Design to Execution for cement Plants
Certification and achievements
Our Certification & Achievements
We are team of latest advanced innovative professionals who constantly gain insight into evolving EPC requirements