About Us
Filling & Packing Unit
We at N&T are amongst the leading designer, exporters, and suppliers of a wide range of filling & packing units. Our filling & packing units are manufactured with precision using high-tech facilities.
Our machines undergo a wide range of parameters to ensure that they meet high-quality standards like operational accuracy, service life, and power consumption.
We have a team of highly qualified and skilled professionals who can customise our filling & packing machines as per clients' specifications.
Moreover, we can perform operations like Installation and Erection of Filling Machines, Filling Tanks, Chiller, Cool Tower, Injection Moulding Machines, Blow Moulding Machines, Corrugated Box Making Plants, etc.
Interested to work with us? Do you have any query? To find out more about the packing & filling unit service, contact us today.
Contact Us Now
Why N&T Engitech for Filling & Packing Machine?
At N&T Engitech, we leverage our years of experience to assist our clients in obtaining successful filling & packing units. So, what makes N&T Engitech the best company for your engineering and construction needs? Let's find out.
Economical Valuation
We offer high-quality filling & packing machines at an economical cost. Consequently, our machines are suitable for all kinds of customers.
High-quality machines
Our filling & packing units are designed with high-quality materials to ensure flawless performance.
High-tech Facilities
N&T Engitech utilises high-tech facilities for filling & packing designing and manufacturing to better meet our client's requirements.
On-time Delivery
N&T strictly adheres to all deadlines, ensuring that the filling and packing machine is delivered on time.
Highly Qualified Personnel
Our highly skilled and qualified experts are readily available for consultation from the early stages of filling & packing unit planning through installation and maintenance.
After-sales Support
N&T offers first-class after-sales service, prompt assistance, and knowledgeable personnel at your place to ensure the best performance of filling and packing equipment.
Our Valuable Clients
We are honoured to work with some of the leading corporations in the Engineering Procurement and Construction sector.
Projects
Completed Projects
N&T progressively provides innovative expertise to large and small businesses for a wide range of purposes and settings around the world. Examine our project portfolio.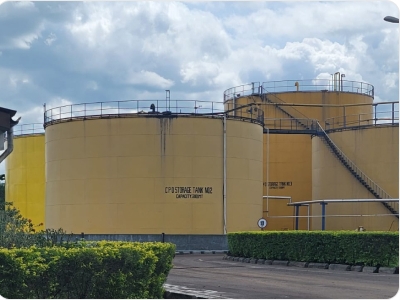 Cement Industries
Full Range of Key Engineering Services to Cement Industry worldwide From Design to Execution for cement Plants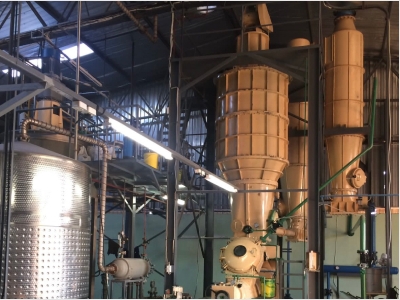 Cement Industries
Full Range of Key Engineering Services to Cement Industry worldwide From Design to Execution for cement Plants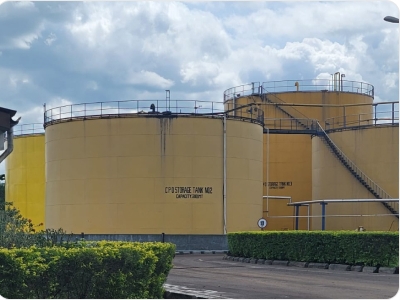 Cement Industries
Full Range of Key Engineering Services to Cement Industry worldwide From Design to Execution for cement Plants
Certification and achievements
Our Certification & Achievements
We are team of latest advanced innovative professionals who constantly gain insight into evolving EPC requirements