About Us
Firefighting
N&T Engitech is one of the leading designer, fabricator, supplier and exporter of a wide range of fire fighting equipments & accessories.
We utilise cutting-edge technologies and innovative solutions to produce high-quality industrial firefighting equipments.
We have well-qualified engineers and designers with proven ability and track record in different types of fire fighting accessories or equipments.
We use only the best-quality raw materials sourced from well-established and reputable vendors to ensure flawless performance.
We understand that fire extinguishers are very important to save lives. Consult our experts today for all your fire fighting equipment requirements.
Consult Our Experts
Why Choose N&T Engitech for Firefighting?
There are many reasons why you should choose N&T Engitech for Firefighting. Here we offer:
Tremendous Performance
Our highly qualified experts produce high-quality firefighting equipment with almost no flaws in first-run components.
Cutting-edge Technologies
N&T Engitech employs cutting-edge technologies and Innovative solutions for designing Fire Fighting system.
Exceptional Post-sale Support
N&T Engitech has a team of professionals who are always ready to offer any post-sale assistance to our clients.
Cost-efficient
At N&T Engitech, you can get high-quality fire fighting equipment & accessories at pocket-friendly prices.
Long-lasting Equipments
At N&T Engitech, we offer fire fighting equipment that are manufactured using high-quality raw materials to ensure that they serve you effectively and for a long time.
Highly Qualified Professionals
Our highly qualified and skilled team design and manufacture wide range of firefighting equipment's.
Our Valuable Clients
We are honoured to work with some of the leading corporations in the Engineering Procurement and Construction sector.
Projects
Completed Projects
N&T progressively provides innovative expertise to large and small businesses for a wide range of purposes and settings around the world. Examine our project portfolio.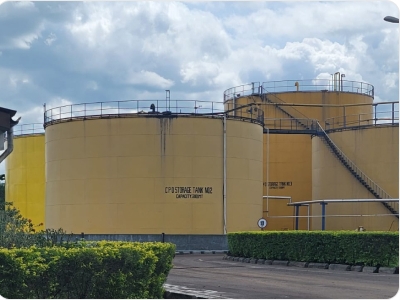 Cement Industries
Full Range of Key Engineering Services to Cement Industry worldwide From Design to Execution for cement Plants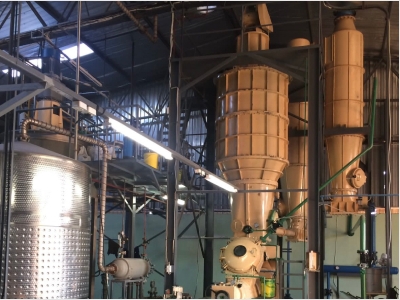 Cement Industries
Full Range of Key Engineering Services to Cement Industry worldwide From Design to Execution for cement Plants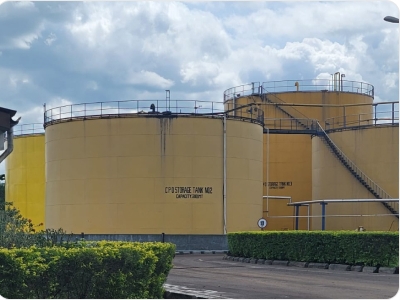 Cement Industries
Full Range of Key Engineering Services to Cement Industry worldwide From Design to Execution for cement Plants
Certification and achievements
Our Certification & Achievements
We are team of latest advanced innovative professionals who constantly gain insight into evolving EPC requirements