About Us
Top-rated industrial Grain/Oil seeds Storage solutions
With decades of expertise, we are India's most experienced in providing the best solutions for the storage of grains & oil seeds. We have expertise in designing and building custom storage facilities for various industrial sectors. Our product range includes flat bottom silos, hopper bottom silos and all necessary accessories to provide customized storage solutions worldwide with the latest production technology.
Our range of products includes conveyor systems, industrial conveyors and machines for chemical plants. The product range offered is manufactured by experts using advanced machinery and technology.
Ideal for efficient storage
Our Industrial grain storage silos are ideal for heavy-duty applications in various industries such as food and beverages. These products are known for their high load-bearing capacity, durability and corrosion resistance.
Proper Unloading & Loading System
Proper Air Circulation Avoids Fire hazards
Why choose N&T to store your grains/Oil Seeds?
We are backed by a state-of-the-art infrastructure that helps us meet customer needs.
Facility
Our state-of-the-art facility is divided into several units, which helps us to run all processes smoothly.
Experienced professionals
We have appointed a team of experienced professionals, who help us to offer a high-quality range.
Highly trained
Our professionals are also experts in providing on-site installation and operational training to customers.
Different variants
We also manufacture bolted cement silos in a wide range of capacities ranges from 50 ton to 15000 tons.
Bolted walls
Bolted steel silo walls are produced in sensitive, well-protected production facilities, together with state-of-the-art equipment.
Our Valuable Clients
We are honoured to work with some of the leading corporations in the Engineering Procurement and Construction sector.
Projects
Completed Projects
N&T progressively provides innovative expertise to large and small businesses for a wide range of purposes and settings around the world. Examine our project portfolio.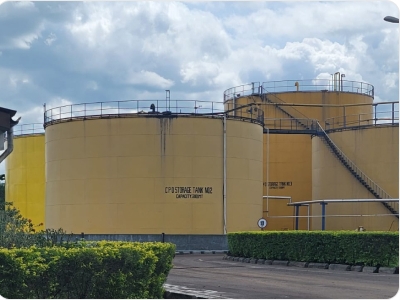 Cement Industries
Full Range of Key Engineering Services to Cement Industry worldwide From Design to Execution for cement Plants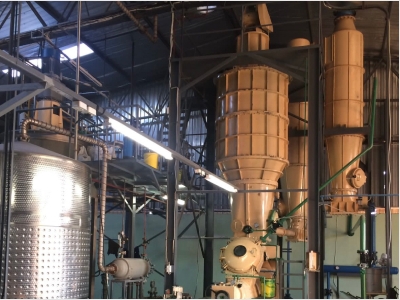 Cement Industries
Full Range of Key Engineering Services to Cement Industry worldwide From Design to Execution for cement Plants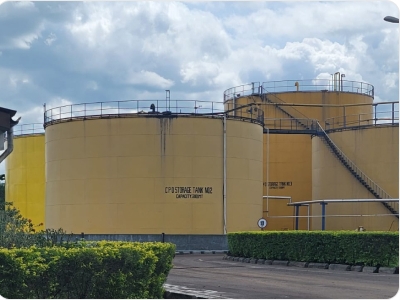 Cement Industries
Full Range of Key Engineering Services to Cement Industry worldwide From Design to Execution for cement Plants
Certification and achievements
Our Certification & Achievements
We are team of latest advanced innovative professionals who constantly gain insight into evolving EPC requirements