About Us
OSBL Piping & Cabling
N&T is a reputed and reliable ISO & CE certified company that offers a cutting-edge OSBL Piping & Cabling manufacturing process with premium-quality tools and materials.
We are instrumental in providing OSBL Piping & Cabling machines to our valuable clients to gain the highest level of customer trust.
Our highly qualified professionals have decades of experience of grasping client requirements and creating OSBL piping & cabling facilities that meet and exceed their expectations.
At N&T, services are provided within the time frame specified by our respectable clients. We also promise to offer these services to our clients at very reasonable prices.
You are halfway home with the hit of a button. Click below for expert advice on how we can help you with OSBL piping & cabling facilities.
Get Started
Why Choose N&T for OSBL Piping & Cabling Manufacturers?
We utilise our extensive experience to manufacture OSBL piping and cabling facilities. Some reasons you should consider doing business with N&T Engitech include:
Excellent Service
We promise to deliver the best services for OSBL Piping & Cabling plant to our respectable clients in an efficient, responsive, flexible, and cost-effective manner.
High Standards
At N&T, our main goal is to create high-quality OSBL Piping & Cabling facilities that meet international standards.
Cost-effective
We are committed to offering customers first-rate services at fair prices considering the quality of our work.
Latest Technology
N&T Engitech leverages the latest technology for OSBL Piping & Cabling designing to better meet our client's project requirements.
Exceptional Customer Support
N&T provides excellent customer service to ensure the best performance of OSBL Piping & Cabling machines.
Top-quality Material
We utilise only top-quality raw materials for OSBL Piping & Cabling projects for an efficient output.
Our Valuable Clients
We are honoured to work with some of the leading corporations in the Engineering Procurement and Construction sector.
Projects
Completed Projects
N&T progressively provides innovative expertise to large and small businesses for a wide range of purposes and settings around the world. Examine our project portfolio.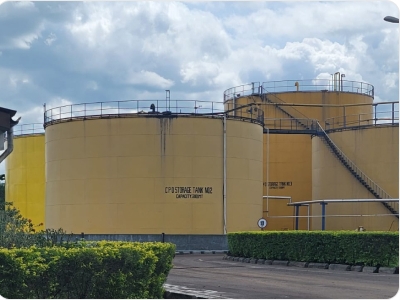 Cement Industries
Full Range of Key Engineering Services to Cement Industry worldwide From Design to Execution for cement Plants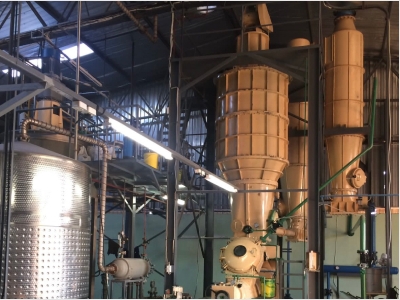 Cement Industries
Full Range of Key Engineering Services to Cement Industry worldwide From Design to Execution for cement Plants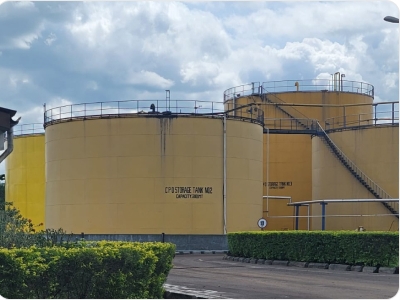 Cement Industries
Full Range of Key Engineering Services to Cement Industry worldwide From Design to Execution for cement Plants
Certification and achievements
Our Certification & Achievements
We are team of latest advanced innovative professionals who constantly gain insight into evolving EPC requirements