About Us
Piping Racks
N&T Engitech facilitates procurement, fabrication and construction of piping racks. We are pre-fabricators of industrial pipe racks which are best suited in manufacturing and processing plants.
Our customers are our family, and we value long-term relationships with them, so we make sure that our piping racks design and construction meet their requirements.
Our piping rack designs are market-driven. Also, our manufacturing and service offerings are held to the highest standards.
We only utilise high-quality material and tools in designing and manufacturing piping racks, resulting in flawless performance.
We are a group of highly qualified and skilled engineers who have a real passion for designing and building top-level piping racks. To discuss your unique needs, get in touch with us right away.
Inquiring Minds
Why Choose N&T Engitech for Piping Racks?
There are several reasons why you should choose N&T Engitech for Piping Racks design, manufacturing & supply. Here we offer:
Meet Global Standards
We build high-quality engineering piping rack that meet international standards.
Exceptional Operation
Our highly qualified experts design & manufacture high-quality piping racks.
Latest Technologies
N&T Engitech employs the latest technologies for piping racks development to better meet our clients' requirements.
Cooperative Price
Our costing for designing and manufacturing piping racks equipment are fairly affordable.
After-sales Support
We believe in high service standards, thus we offer outstanding after-sales support.
On-time Delivery
We strictly follow deadlines, effectively manage piping racks projects, and ensure the quickest delivery.
Our Valuable Clients
We are honoured to work with some of the leading corporations in the Engineering Procurement and Construction sector.
Projects
Completed Projects
N&T progressively provides innovative expertise to large and small businesses for a wide range of purposes and settings around the world. Examine our project portfolio.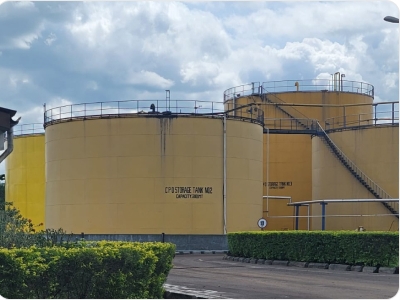 Cement Industries
Full Range of Key Engineering Services to Cement Industry worldwide From Design to Execution for cement Plants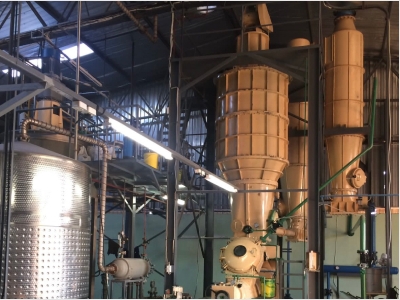 Cement Industries
Full Range of Key Engineering Services to Cement Industry worldwide From Design to Execution for cement Plants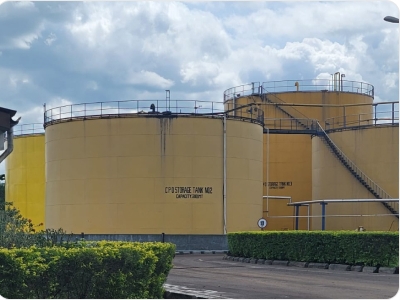 Cement Industries
Full Range of Key Engineering Services to Cement Industry worldwide From Design to Execution for cement Plants
Certification and achievements
Our Certification & Achievements
We are team of latest advanced innovative professionals who constantly gain insight into evolving EPC requirements