About Us
Steel Structure
We manufacture and install all kinds of steel structures. Our steel structures are certified and designed for industries.
Our management team's extensive experience in the construction of steel structures and high level of expertise ensure high-quality output.
Our organisation has a proven track record with modern technologies, enabling us to offer the most cutting-edge and advanced steel structure to customers.
At N&T Engitech, we offer steel structure items like I-beam, H-beam, Channels, Angles, rods, roofing sheet etc that is made of high-quality materials, durable, needs little upkeep, and is simple to operate, resulting in flawless performance.
Thanks for requesting a quote. We'll get back to you shortly with more information on how we can help you design a highly efficient steel structure.
Request A Quote
Why is N&T the Best Option for a Steel Structure?
N&T Engitech offers reliable, responsive, flexible, and cost-effective steel structure engineering, procurement, and construction services.
Latest Technology
Modern technology is used in the development of our steel structure. Also, many of the tasks are being automated to reduce the need for human interaction.
Post-Sale Support
We have been committed to providing the best after-sale service for our customers all the time.
Competitive Pricing
N&T has rich experience in designing, manufacturing & executing steel structure and our rates for developing steel structure are quite reasonable.
On-time Delivery
We efficiently manage steel structure projects and offer the quickest delivery schedules to our clients.
Best-quality Material
We utilise only top-quality raw materials for steel structure plant projects for an efficient output.
Our Valuable Clients
We are honoured to work with some of the leading corporations in the Engineering Procurement and Construction sector.
Projects
Completed Projects
N&T progressively provides innovative expertise to large and small businesses for a wide range of purposes and settings around the world. Examine our project portfolio.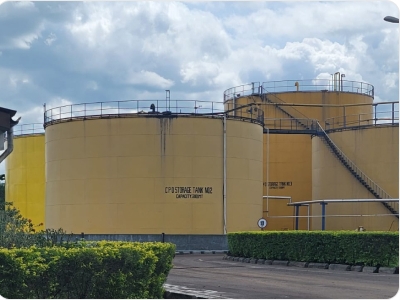 Cement Industries
Full Range of Key Engineering Services to Cement Industry worldwide From Design to Execution for cement Plants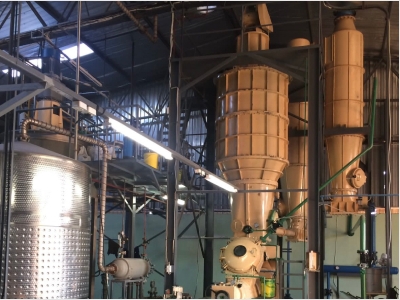 Cement Industries
Full Range of Key Engineering Services to Cement Industry worldwide From Design to Execution for cement Plants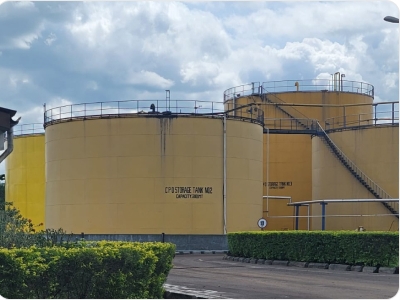 Cement Industries
Full Range of Key Engineering Services to Cement Industry worldwide From Design to Execution for cement Plants
Certification and achievements
Our Certification & Achievements
We are team of latest advanced innovative professionals who constantly gain insight into evolving EPC requirements