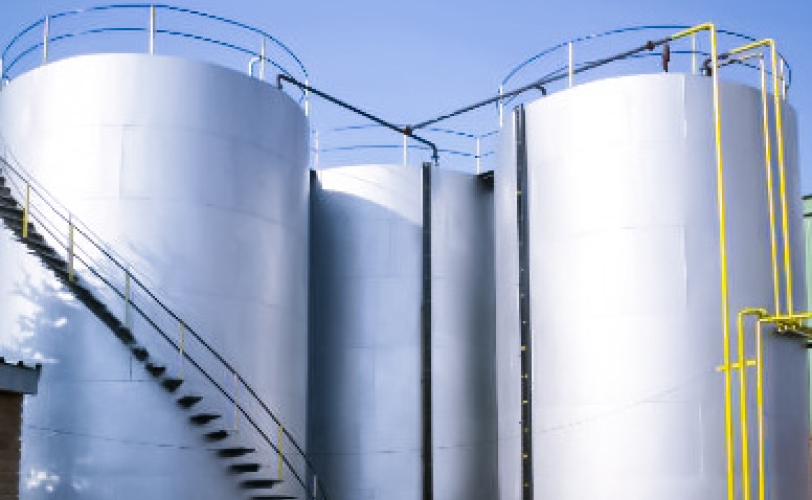 About Us
Storage Tanks
We, at N&T Engitech, have highly skilled and qualified staff with extensive experience in designing, fabricating, processing and fabrication of storage tanks.
We offer our clients to API-650 storage tanks. Our storage tanks are made of high-quality materials and are also cost-effective.
We perform operations like installing, erecting, and fabricating loading and unloading sections, pump houses, low-pressure PRV systems, condensation units, and other structures.
We also complete piping, instrumentation, and accessory work as per the requirements.
Get a Free Quote
To learn more or to get a free quote for storage tanks and facilities, contact us right away.
Contact Us
Why N&T Engitech for Storage Tanks?
We promise to provide prompt, attentive, adaptable, and cost-efficient engineering, procurement and construction services to our clients for a wide range of storage tanks.
Advanced Technology
Our storage tanks manufacturer and methods as per API-650 build storage tanks to better meet your project's requirements and boost storage tanks efficiency.
On-time Delivery
We efficiently manage storage tank projects and offer the quickest delivery schedules to our clients.
Customer Oriented
N&T believes in exceeding the needs and expectations of customers, making a great effort to build long-lasting, mutually beneficial, commercial relationships with customers.
High-quality
We are a leading storage tank designer, fabricator & supplier, utilising high-quality materials for reliable performance.
After-Sale Service
N&T provides exceptional after-sales support, quick response, and skilled professionals at your place to reduce downtime.
Competitive Price
We are dedicated to providing consumers with excellent storage tank service at reasonable costs.
Our Valuable Clients
We are honoured to work with some of the leading corporations in the Engineering Procurement and Construction sector.
Projects
Completed Projects
N&T progressively provides innovative expertise to large and small businesses for a wide range of purposes and settings around the world. Examine our project portfolio.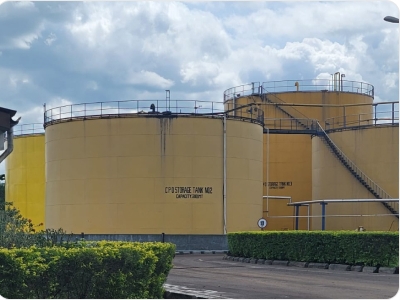 Cement Industries
Full Range of Key Engineering Services to Cement Industry worldwide From Design to Execution for cement Plants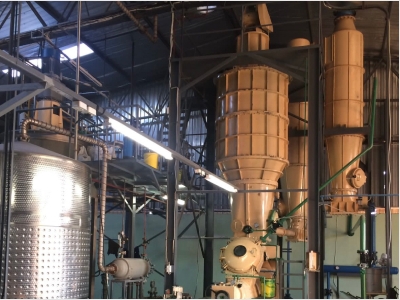 Cement Industries
Full Range of Key Engineering Services to Cement Industry worldwide From Design to Execution for cement Plants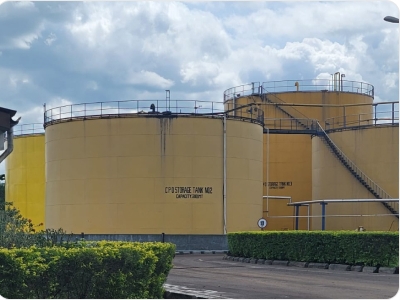 Cement Industries
Full Range of Key Engineering Services to Cement Industry worldwide From Design to Execution for cement Plants
Certification and achievements
Our Certification & Achievements
We are team of latest advanced innovative professionals who constantly gain insight into evolving EPC requirements