workshop services
Dynamic workshop services
Our certified experts smartly execute all your fabrication requirements from designing to manufacturing and maintenance. Check out our dynamic workshop services range that covers all your industrial necessities to outgrow the competition.
Why choose our workshop services?
We have a team of certified professionals who execute complex fabrication and manufacturing tasks. Our best-in-class quality materials are coupled with a skilled workforce, ensuring minimum RT & UT rejection.
Quality services
Our fabrication and manufacturing tasks are accomplished by using high-quality materials.
Simplified process
We follow simplified solutions that endure the durability of your industrial application.
Skilled workforce
All our workers and technicians are certified in their respective tasks, delivering high-quality output.
Low cost
We adhere to low-cost solutions, helping industries retain operational costs within a determined budget.
Technical support
Our technicians are just a call away, we offer technical support to our potential clients.
Versatile solutions
We serve versatile solutions to address the needs of modern-day industrial operations.
Our Valuable Clients
We are honoured to work with some of the leading corporations in the Engineering Procurement and Construction sector.
Projects
Completed Projects
N&T progressively provides innovative expertise to large and small businesses for a wide range of purposes and settings around the world. Examine our project portfolio.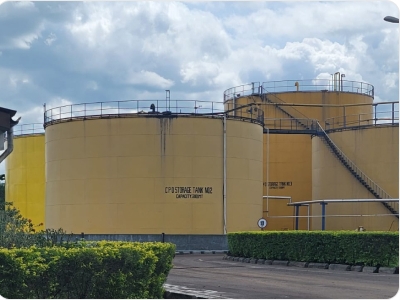 Cement Industries
Full Range of Key Engineering Services to Cement Industry worldwide From Design to Execution for cement Plants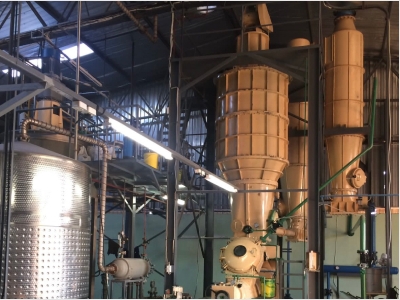 Cement Industries
Full Range of Key Engineering Services to Cement Industry worldwide From Design to Execution for cement Plants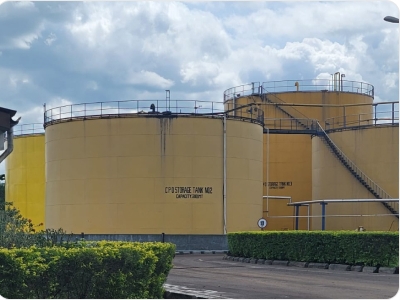 Cement Industries
Full Range of Key Engineering Services to Cement Industry worldwide From Design to Execution for cement Plants
Certification and achievements
Our Certification and Achievements
We are team of latest advanced innovative professionals who constantly gain insight into evolving EPC requirements