About Us
Cement Grinding plant
The cement grinding unit manufactured by our company combines drying, grinding, powder classification, dust collection and cement packing. It can grind cement clinker and process cement mixtures such as gypsum, fly ash, furnace slag, coal gangue, etc., realizing stable, high-quality, and automatic cement production.
According to the different needs of cement production, N&T Engitech provides cement grinding units with additional capacity and equipped machines. Unlike cement production lines, cement grinding plants are usually installed around the sales market, which greatly saves transportation costs. Also, it absorbs industrial waste from the surrounding cities as most of the composite material in cement grinding is industrial waste. It fully complies with the requirement of energy conservation and emission reduction, meanwhile, brings you rich benefits.
Our Cement grinding process
Our solution covers all steps including equipment installation, operation, production, maintenance, we will send technicians to guide the training until the customer is satisfied. We also provide modular mobile grinding plants for small and medium sized cement manufacturers!
01
Clinker and additive storage and handling
Clinker and specialized additives are stored using highly efficient material handling equipment like stacker, recalimer, apron, feeder, bucket elevator, conveyors, weightier and others.
02
Clinker and additive crushing
The clinker and other additives are crushed in jaw crusher and conveyed in proper proportion to the ball mill.
03
Raw material proportioning
After the clinker, limestone and gypsum are weighed and mixed in a certain proportion by the belt weigher, they will be sent into the pre-grinding system by the belt conveyor and elevator.
04
Clinker grinding and classification
The ground materials and the weighed fly ash will be further ground in the ball mill grinding system by using Ball mill VRMP and roller press. We use top-clas VRM for getting optimum fineness in cement.
05
Fly ash storage and handling
The fly ash processing system is taking ash from the silo and sending it into the elevator in front of the grinding mill and at discharge PF grinding mill, after feeding by the feeder and electronic weighing.
06
Cement storage and packing
The finely powdered cement then stored in large silos and then processed in a packaging unit for final distribution.
Elevate your grinding processes with world-class solutions from N&T Engitech.
Discover our range of high-quality grinding plant systems and experience the excellence of our innovative solutions.
Connect With Our Engineers
Other Technology
N&T Engitech can supply cement grinding units with features of easy process, easy operation, less equipment and less investment, energy saving and environmental protection.
Why choose us?
As a professional EPC project provider, we have the ability to provide custom-designed solutions for cement production for every client.
High grinding efficiency
For the design of cement mill, we adopt advanced blocking device for internal powder, add active device in fine grinding chamber, and there is special grinding plate at the end of cement mill, which can reduce the size of grinding.
Energy saving
Cement grinding units have the advantages of simple structure, strong controllability and ease of operation or maintenance. The grinding medium greatly improves the grinding efficiency, and achieves the purpose of high output and low energy consumption.
Environmental protection
The discharge concentration is less than 50mg/Nm3, which is lower than the discharge standard, and effectively protects the environment of the production site.
Good quality of finished products
The manufacturing process overcomes the disadvantages of traditional equipment. It is easy to adjust the beauty of the product, apply it to different beauty needs.
High production
The equipment also has the advantages of a large heat dissipation area and low temperature inside the mill. The finished product of the new type of cement grinding unit has high quality and large capacity.
Large handling capacity
Compared to other production processes, with the same feed size and other operating conditions, our cement grinding unit can increase capacity by up to 30%, and energy consumption can be reduced by up to 15%.
Our Respected Clients
We are honored to collaborate with the most top organizations in the Engineering Procurement and Construction industry.
Projects
Our Accomplished Projects
N&T steadily offers cutting-edge expertise to big and small enterprises for a diverse range of uses and environments all over the world. Browse through our completed project list.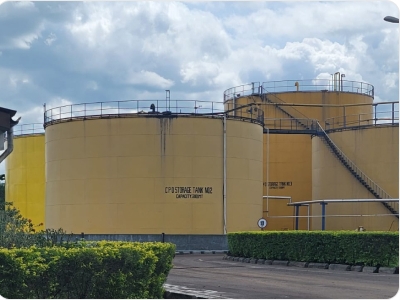 Cement Industries
Full Range of Key Engineering Services to Cement Industry worldwide From Design to Execution for cement Plants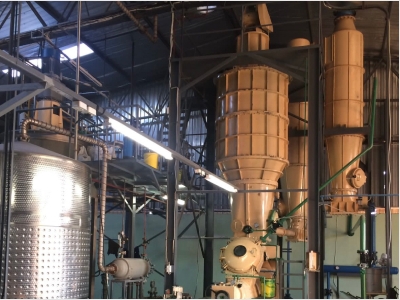 Cement Industries
Full Range of Key Engineering Services to Cement Industry worldwide From Design to Execution for cement Plants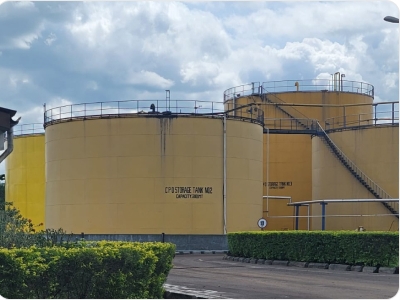 Cement Industries
Full Range of Key Engineering Services to Cement Industry worldwide From Design to Execution for cement Plants
Certification and achievements
Our Certification & Awards
N&T employs the most cutting-edge, creative professionals who are actively learning about evolving EPC standards.

Blogs
Our Blog
Browse most recent blog & news from N&T. View Engineering Procurement Construction related news,and articles.