VSK Cement Plant
We provide VSK Cement Plant from 25 TPD to 600 TPD, designed to undertake all aspects of cement plant construction on a turnkey basis and includes feasibility studies, technical consultancy, equipment supply, field construction, supervisory services, commissioning etc.
VSK plant or vertical shaft kill cement plant is a smaller version of rotary kilns cement plant and is highly efficient as a cement plant. At N&T Engitech, we have a dedicated team of professionals who specialize in manufacturing cost-effective, performance-oriented, easy-to-use VSK plants. VSK plants have the edge over rotary plants as they occupy less space.
Our VSK Cement Plant process
Our VSK cement plants are built in such a way that they save extra energy while working at the same load.
01
Crushing section
The raw materials used in the VSK plant, including limestone, coke, and clay are crushed and stored automatically in respective silos.
02
Storage and proportioning
All these raw materials are extracted efficiently and added in accurate proportion through table feeders and conveyed to the raw mill.
03
Raw milling
After the cement raw material is crushed into a ball mill for further grinding until a certain degree of fineness is reached.
04
Blending and homogenization
After grinding, the raw mixture is sent to the homogenization silo for the final mixture and then kept in another storage archive for further processing.
05
Palletizing and burning
The nodules are made into a nodulisor and charged into the kiln for burning. The clinker after discharge is stored in the clinker yard through deep Bucket Elevator.
06
Clinker/ Gypsum crushing, storage and proportioning
Clinker & Gypsum after crushing stored into the hoppers and extracted in the desired proportion with the help of table feeders and transported to the Cement mill Hopper.
07
Cement milling
Vertical roller mills are used to grind the hard, nodular clinker from the cement kiln into the fine grey powder that is cement.
08
Storage and packing
The fine cement powder is stored in the large cement silo. We usually use an automatic cement packing machine to pack cement powder in bags and transport them to the sales market.
Other Technology
As a leading supplier and manufacturer, aiming to bring versatile cement technologies and plants. Our focus is on enhancing your industry's optimum productivity level with innovative solutions.
Why choose us?
We are renowned VSK Cement Plant manufacturers, exporters and suppliers of a range of industrial products. We offer a wide variety of VSK Cement Plant, Cement Plant Machinery etc. to our customers.
Accustomed to needs
These cement plants are built according to the needs and requirements of the customers.
Accessories
These plants come with an inventory of equipment including screw conveyors, rotary vent feeders, wet scribers, bucket elevators, keel feed hoppers, jaw crushers.
Affordable quotations
The Vertical Shaft Kiln Cement Plant we offer are easily installed at various sites and available at competitive market prices.
Easy to install
VSK cement plant is always a good solution for small and medium-scale cement production. It features a small floor business, low capital investment and easy installation.
Energy savings
In our plants, we adopt modern vertical shaft kilns, which have a high degree of energy saving and automation, meanwhile, it can make full use of cheap energy as main fuel, especially waste gas.
Quality output
We equip the plant with other quality cement equipment and offer various production solutions for customers to choose from.
Our Respected Clients
We are honored to collaborate with the most top organizations in the Engineering Procurement and Construction industry.
Projects
Our Accomplished Projects
N&T steadily offers cutting-edge expertise to big and small enterprises for a diverse range of uses and environments all over the world. Browse through our completed project list.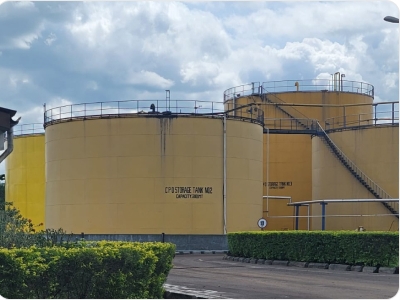 Cement Industries
Full Range of Key Engineering Services to Cement Industry worldwide From Design to Execution for cement Plants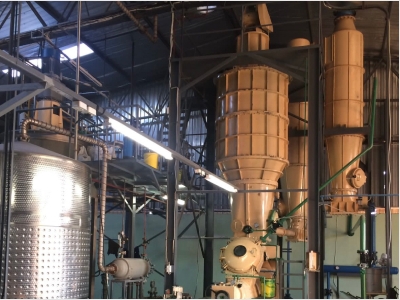 Cement Industries
Full Range of Key Engineering Services to Cement Industry worldwide From Design to Execution for cement Plants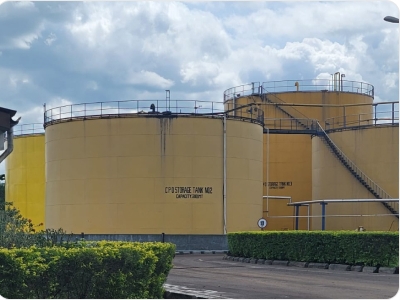 Cement Industries
Full Range of Key Engineering Services to Cement Industry worldwide From Design to Execution for cement Plants
Our Certification & Awards
N&T employs the most cutting-edge, creative professionals who are actively learning about evolving EPC standards.

Our Blog
Browse most recent blog & news from N&T. View Engineering Procurement Construction related news,and articles.