Effluent treatment plants manufacturer in India
We design, manufacture, supply, install and commission Effluent Treatment Plant (ETP) on a turnkey basis for various types and nature of wastewater, advanced physical with tertiary polishing system for removal of organic, inorganic, oil and grease Combination of chemical treatment processes. Grease, heavy metals and suspended solids.
Our ETP systems require a very small footprint to accommodate very compact, tailor-made, portable, energy efficient. It is possible to upgrade, modify the existing ETP system to achieve the desired limit standard prescribed by the Pollution Control Board (PCB).
Effluent treatment plants play an important role in treating industrial wastewater as well as domestic sewage. The wastewater process of the ETP plant treats organic matter, inorganic matter, heavy metals, oils and greases, suspended particles and other contaminants.
How does our Effluent treatment plant work?
Effluent treatment includes removal of suspended particles, dissolved organic matter, and control of sludge for disposal.
01
Equalization
Raw water passes through two beds filled with small polystyrene beads to filter sand particles.
02
Cation
The mineral concentration of the raw water is reduced by applying high pressure through a semi-permeable membrane.
03
Anion
Here, the impurity ions present in water are replaced by ions released by the ion-exchange resin
04
Mixed Bed
In this last step, ion exchangers that have both Cation and Anion resins, mixed in a single vessel. The resin bed is in the both H-OH form, resulting in H2O.
Benefits of Effluent treatment plants
Effluent Treatment Plants (ETPs) are used to remove large quantities of inorganic and organic compounds, debris, dirt, grit, contaminants, toxic, non-toxic materials and polymers from industrial effluents.
Take the first step towards efficient wastewater treatment by contacting us today.
Discover the best Effluent Treatment Plant solutions for your industry with our leading manufacturers, suppliers, and exporters.
Click To Reduce Water Wastage
Other technologies
As the prominent Effluent Treatment Plant (ETP) Manufacturer, our engineers are constantly working to deliver the best water treatment solutions by inventing new technologies.
Why Choose N&T for your industrial water wastage?
We analyse effluent samples for various effluent parameters according to nature and composition, and conduct treatment feasibility studies by checking techno-commercial feasibility.
Easy maintenance
Our organization is dealing in offering ETP Maintenance Service to medium scale industries.
Qualified staff
Well trained, qualified and experienced operator with expert supervisor to facilitate day to day troubleshooting.
Regular checks for irregularities
Operators are also trained to maintain all records so that it becomes easier to early signs of irregularity.
Maximum efficiency
Our solutions are designed to gain optimum chemical consumption to maximize efficiency for your unit.
Pollution control
Our certified technicians perform every inspection as per the outlet norms determined by the pollution control board.
Prevent breakdown
Our regular checks help you to take preventive maintenance, avoiding major breakdown.
Our Respected Clients
We are honored to collaborate with the most top organizations in the Engineering Procurement and Construction industry.
Projects
Our Accomplished Projects
N&T steadily offers cutting-edge expertise to big and small enterprises for a diverse range of uses and environments all over the world. Browse through our completed project list.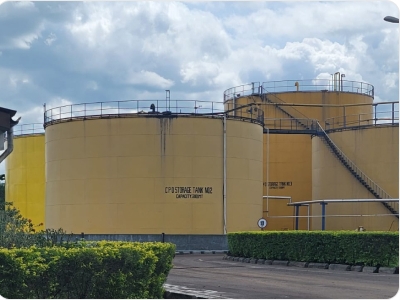 Cement Industries
Full Range of Key Engineering Services to Cement Industry worldwide From Design to Execution for cement Plants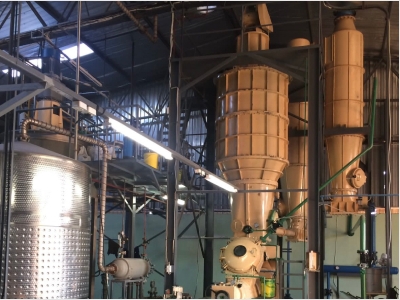 Cement Industries
Full Range of Key Engineering Services to Cement Industry worldwide From Design to Execution for cement Plants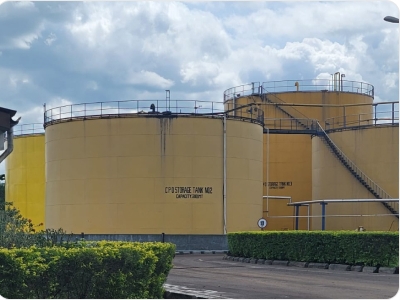 Cement Industries
Full Range of Key Engineering Services to Cement Industry worldwide From Design to Execution for cement Plants
Our Certification & Awards
N&T employs the most cutting-edge, creative professionals who are actively learning about evolving EPC standards.

Our Blog
Browse most recent blog & news from N&T. View Engineering Procurement Construction related news,and articles.