About Us
Bakery Shortening Plant
N&T Engitech possess highly skilled professionals with more than 40 years of experience in designing, engineering, process, fabrication, and construction, offering high-quality bakery shortening plants.
We utilise 100% pure vegetable oil or fat to make bakery shortening. Shortening is processed with precautions to produce the grain less, soft texture bakery shortening.
Our highly efficient bakery shortening plants are very flexible in both design and operation which makes it suitable for a range of innovative uses.
Our product line is manufactured using premium quality materials and in accordance with the best industry standards (Indian and European standard).
For producing finest Bakery Shortening the most important factors are as under:
Proper selection of Raw material and its preparation to make suitable for Bakery Shortening.
Proper selection of Machinery for producing Finest Bakery Shortening.
Process of Bakery Shortening Plant Operation
We follow five essential steps when performing bakery shortening operations. The procedure we employ at N&T Engitech for bakery shortening are presented below.
01
Homogenization
Bulk hydrogenated oil is received and continues stirred to obtain homogeneous oil for further process.
02
Heating
After homogeneous oil in semi liquid consistency continues, stirred at 60°C to 70°C to achieve consistency in bakery shortening production.
03
Votator and Crystallisation
Our Votator and crystallisers are designed to produce finest bakery shortening production. Votator is a thin layer scraped surface heat exchanger, which helps in quick and consistent cooling of the product to produce the finest product.
04
Refrigeration
Tempering done from 45°C to 23°C - 25 °C to solidify the shortening at room temperature.
05
Packing
Bakery shortening is filled in can and boxes and packed by our automated packing system.
Benefits of Bakery Shortening Plant
N&T Engitech provides excellent bakery shortening plants with a number of advantages, including:
Ready to elevate your bakery operations with high-quality industrial bakery shortening?
Let us be your preferred choice for industrial bakery shortening manufacturing and unlock the potential of your bakery business. Trust N&T Engitech for excellence in every batch.
Want to Know More
Other Technology
Utilizing cutting-edge technologies, N&T provides engineering, procurement, and construction solutions for all equipment related to seed crushing procedures.
Why choose N&T for a Bakery Shortening Plant?
At N&T Engitech, we provide first-rate bakery shortening plants and facilities. Here we offer:
Superior Quality
We never skimp on the bakery shortening project's quality. We guarantee high-quality output, high productivity, and low production costs.
Extensive Expertise
We have well-qualified and experienced professionals who manufacture bakery shortening plants using cutting-edge technology.
Advanced Research and Development
We make strong R&D efforts and provide end-to-end and cost-effective technology solutions to large-scale bakery shortening plant operations and industry.
On-time Delivery
Our bakery shortening project will be delivered by the date we promised, and manufacturing will proceed as scheduled.
Customer Satisfaction
We maintain honesty, integrity, and transparency from day one and work hard to fulfill our project commitments as promised, thereby satisfying our clients.
Post-sale Support
We offer prompt post-purchase support whenever our clients require it.
Our Respected Clients
We are honored to collaborate with the most top organizations in the Engineering Procurement and Construction industry.
Projects
Our Accomplished Projects
N&T steadily offers cutting-edge expertise to big and small enterprises for a diverse range of uses and environments all over the world. Browse through our completed project list.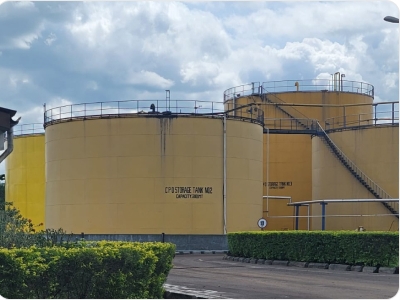 Cement Industries
Full Range of Key Engineering Services to Cement Industry worldwide From Design to Execution for cement Plants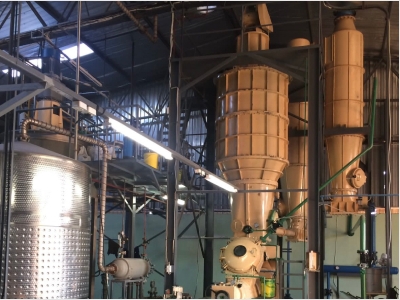 Cement Industries
Full Range of Key Engineering Services to Cement Industry worldwide From Design to Execution for cement Plants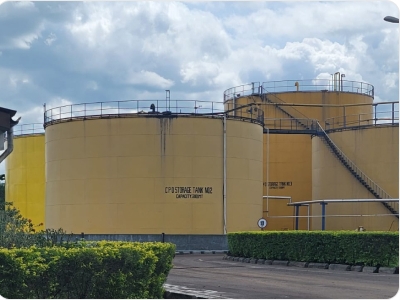 Cement Industries
Full Range of Key Engineering Services to Cement Industry worldwide From Design to Execution for cement Plants
Certification and achievements
Our Certification & Awards
N&T employs the most cutting-edge, creative professionals who are actively learning about evolving EPC standards.

Blogs
Our Blog
Browse most recent blog & news from N&T. View Engineering Procurement Construction related news,and articles.