Our Services
Solvent Extraction Plant
N&T Engitech, offer the facilities needed for Solvent Extraction Plant and the fabrication of all the equipment related to Solvent Extraction Plant.
Oilseed Preparation
N&T is an ideal option for oilseed preparation. Our high-availability technique is key to efficient preparation prior to extraction of a wide range of oilseeds.
The preparation of seed is the most important element of the solvent extraction plant. The seed goes through several stages of preparation:
Cleaning
Destoning
Cracking
Cooking
Flaking
Expanding
Drying and Cooling
Solvent Extraction Plant
N&T is a leading Solvent Extraction Plant manufacturer & Exporters with over many years of industry experience professionals.
Our solvent extraction process is straightforward and efficient that consumes less hexane, steam, and power. This solvent extraction plant includes three steam ejectors and three pressure reducing stations, which are essential for minimizing steam and power usage.
The basic technique for extracting oil consists of four steps:
Oil extraction through N-hexane as a solvent,
Meal De-solventizing,
Miscella Distillation,
Solvent Condensation & Recovery
Meal Section
After extraction of oil, De-oiled meals are passed through the following units to get the final packed meal product.
Meal cooling
Lumps separator
Lumps breaker
Bagging section
Solvent Extraction Plant Advantages
Our latest solvent extraction equipment is constantly evolving and getting better at delivering high-quality services. The principal benefits of solvent extraction plants are as follows:
Our dedicated team of solvent extraction plant developers is pleased to assist you in putting in the development of a proficient solvent extraction plant at the best price.
Consult Us Now
Other Technology
N&T offers EPC services for all kinds of equipment involved in solvent extraction operations by leveraging state-of-the-art technology.
What Sets Us Apart ?
We pledge to deliver the best designing, engineering, fabrication of equipment's, procurement, and construction services to our clients for all solvent extraction plants in a prompt, responsive, customizable, and cost-effective manner.
Tremendous Performance
Our revolutionary in-process analysis by highly qualified solvent extraction plant manufacturers enables us to develop the best solvent for plant extraction with nearly no defects in first-run components.
Advanced Solutions
To better fulfill the needs of your project and increase equipment efficiency, we use advanced technologies and procedures for the creation of all forms of edible oil & non edible oil solvent extraction plants.
Cost-effective
We are dedicated to providing customers with high-quality services at competitive pricing. N&T works on low margin hence our rates for developing solvent extraction plants are quite reasonable.
Rapid Development
We effectively manage oil seed extraction plant projects and provide the quickest delivery schedule for all solvent extraction equipment.
Post-sale Assistance
Our dedication to providing exceptional customer service motivates and offer prompt response times and excellent post-sale assistance.
Customer Centric
We believe in exceeding our client's needs and expectations. We make a big effort to build long-lasting, mutually beneficial, commercial relationships with our clients.
Our Respected Clients
We are honored to collaborate with the most top organizations in the Engineering Procurement and Construction industry.
Projects
Our Accomplished Projects
N&T steadily offers cutting-edge expertise to big and small enterprises for a diverse range of uses and environments all over the world. Browse through our completed project list.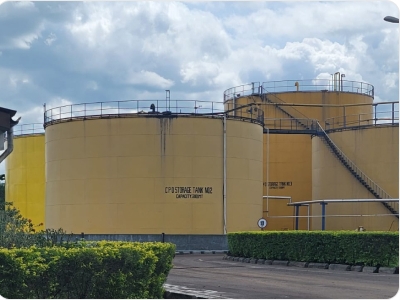 Cement Industries
Full Range of Key Engineering Services to Cement Industry worldwide From Design to Execution for cement Plants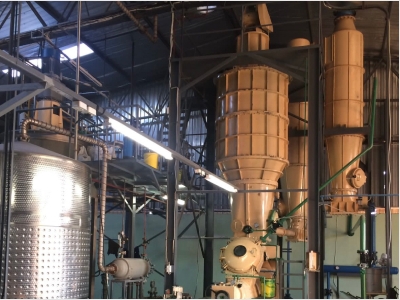 Cement Industries
Full Range of Key Engineering Services to Cement Industry worldwide From Design to Execution for cement Plants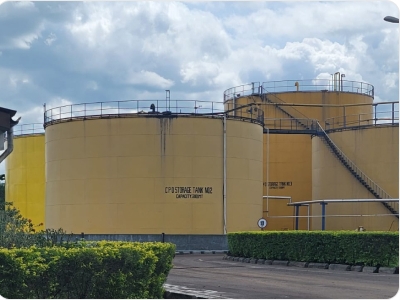 Cement Industries
Full Range of Key Engineering Services to Cement Industry worldwide From Design to Execution for cement Plants
Certification and achievements
Our Certification & Awards
N&T employs the most cutting-edge, creative professionals who are actively learning about evolving EPC standards.