Edible Oil Refinery Plant Manufacturers
N&T Engitech stands out among edible oil refinery plant manufacturers, offering top-notch solutions for vegetable oil refinery plants. With a focus on quality and advanced technology, they provide comprehensive equipment and services for refining edible oils.
Enquire Now
About Us
Edible Oil Refinery
The N&T management team is composed of experts with more than 40 years of expertise on edible oil refinery equipment development.
We provide completely unique solutions based on the needs of our clients' edible oil refineries. We design machinery for all operations related to an edible oil refinery.
Our edible oil refinery plant has strong performance and long lifespan have helped us attract a sizable number of customers from all over the world.
With deep industry knowledge, outstanding project management abilities, and leadership in our field, we have completed extensive projects from the ground up.
Our Edible Oil Refinery Process
Pre-treatment of oil is critical in oil refining to eliminate contaminants. The procedure we use to refine edible oil is as follows:
01
Water Degumming
Oil contains both hydratable and non-hydratable gums. Hydratable gums are removed by water degumming.
02
Acid gum conditioning cum Neutralization & Washing
N&T had developed the process for proper gum conditioning and caustic neutralisation, this process reduces the phosphorus content to the desired limits. Continuous neutralisation, soap separation, and water separation, & vacuum drying result in the highest quality neutralised and washed crystal clear oil.
03
Bleaching
N&T's bleaching plant features a central bleaching vessel, hermetic filters, a separate oil and earth compounding equipment, and micron filters. This process is carried out to remove colour pigments in oils, thus enhancing the appearance of the oil. N&T has specially designed the multi deck bleaching column to minimising the channelization of unbleached oil. N&T has developed the perfect Hermetically sealed process for better efficiency.
04
De-Waxing/Winterization
This procedure separates wax from oil. For better wax grain formation, we have developed both batch and continuous crystallizers.
05
Deodorization
The process of oil refinement ends with deodorization. It filters out odoriferous material, free fatty acids, and other undesirable components to create bland and stable oil.
Benefits of Edible Oil Refinery Plant
Our manufacture of edible oil refinery plants is continually evolving to meet plant specifications and deliver top-notch services.
We are dedicated edible oil refinery plant manufacturers, and would adore the opportunity to work with you to design an edible oil refinery plant at the most reasonable cost.
Contact Us
Other Technology
Utilizing cutting-edge technologies, N&T provides engineering, procurement, and construction solutions for all equipment related to seed crushing procedures.
Why choose N&T ?
There are several reasons, why you should be a part of N&T Engitech as family members. To be specific here we offer:
High-quality machines
At N&T Engitech, we offer machines that are developed using high-quality materials for flawless performance.
High-tech machines
Our machines are developed using the latest technology, and most operations are automated to limit human operations.
Affordable machine
The machines we offer at N&T Engitech are affordable for all customers.
Post-Sale Assistance
We have a team of readily available professionals who offers any after-sale assistance to our customer.
Our Respected Clients
We are honored to collaborate with the most top organizations in the Engineering Procurement and Construction industry.
Projects
Our Accomplished Projects
N&T steadily offers cutting-edge expertise to big and small enterprises for a diverse range of uses and environments all over the world. Browse through our completed project list.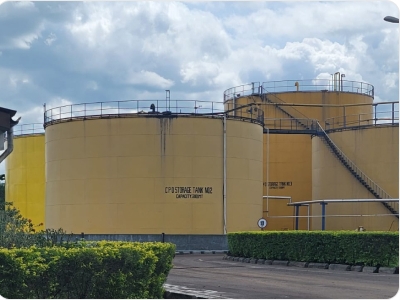 Cement Industries
Full Range of Key Engineering Services to Cement Industry worldwide From Design to Execution for cement Plants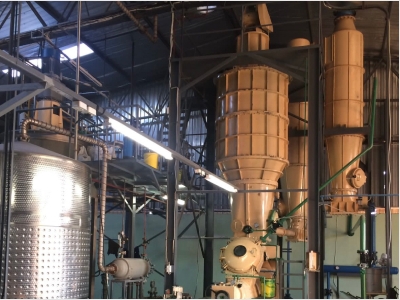 Cement Industries
Full Range of Key Engineering Services to Cement Industry worldwide From Design to Execution for cement Plants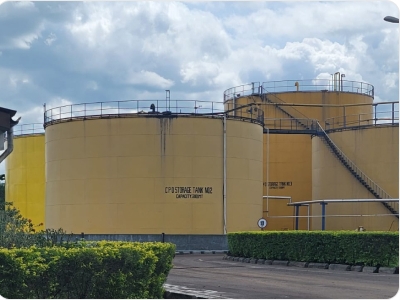 Cement Industries
Full Range of Key Engineering Services to Cement Industry worldwide From Design to Execution for cement Plants
Certification and achievements
Our Certification & Awards
N&T employs the most cutting-edge, creative professionals who are actively learning about evolving EPC standards.