About Us
Fat Splitting
N&T Engitech, have a team of professionals with immense experience in the engineering, fabrication, process and construction of fat-splitting facilities. They play a vital role in ensuring that N&T Engitech offers remarkable machines to customers.
Fat splitting is the process carried out to produce crude fatty acid and Glycerine from vegetable oil and fats. The splitting reaction is carried out to obtain the corresponding crude fatty acids and crude glycerol dissolved in excess water.
N&T Engitech, we offer modern fat-splitting facilities that help to convert oil into fatty acid and Glycerine effectively. The machines we provide for fat splitting are fully automated and developed using high-quality materials, ensuring they perform flawlessly. Also, these machines are easy to use and durable.
The process we follow for Fat Splitting
We follow four key steps while carrying out fat splitting. Below is an illustration of the steps we follow at N&T Engitech for fat splitting.
01
Pre-Treatment
This is the process used to remove impurities from the feedstock. Based on the feedstock properties, water/acid degumming or regular bleaching is applied.
02
Heating and Hydrolysis
The fats and oils are directed to a splitting column that operates at approximately 250ºC and a pressure of about 50-65 barg. This high temperature and counter-current flow allow for a high degree of hydrolysis without using any catalyst.
03
Drying
In this process, crude fatty acids from the splitting column are flashed and dried to get rid of residual moisture to avoid splitting reversion.
04
Cooling
Glycerine in water (Sweet water) is flashed at atmospheric pressure, where the flashed steam is used to pre-concentrate the sweet water under a vacuum. The sweet water is concentrated through a multi-effect evaporator to generate crude Glycerine.
Benefits of Fat Splitting
At N&T Engitech, we offer high-quality fat-splitting facilities that come with several benefits, including.
Take your fat splitting operations to the next level with our advanced Fat Splitting Plants.
Partner with us and experience superior quality output and maximum yield in your fat splitting processes.
Contact us
Other Technology
Utilizing cutting-edge technologies, N&T provides engineering, procurement, and construction solutions for all equipment related to seed crushing procedures.
Why choose us ?
There are many reasons you should consider doing business with N&T Engitech. We offer.
Automated machines
The machines we make are developed using the latest technology, thus allowing the automation of most operations.
Competitive pricing
Choosing us means that you will have a chance to get high-quality machines at an affordable price.
After-sale assistance
At N&T Engitech, we have a team of highly trained professionals who are always available and ready to offer any after-sale service to our customers.
Long-lasting machines
The machines we offer are developed using high-grade raw materials to ensure that they serve you for the longest time possible.
Our Respected Clients
We are honored to collaborate with the most top organizations in the Engineering Procurement and Construction industry.
Projects
Our Accomplished Projects
N&T steadily offers cutting-edge expertise to big and small enterprises for a diverse range of uses and environments all over the world. Browse through our completed project list.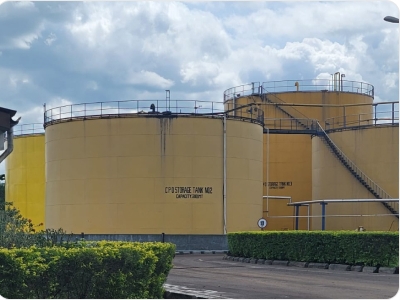 Cement Industries
Full Range of Key Engineering Services to Cement Industry worldwide From Design to Execution for cement Plants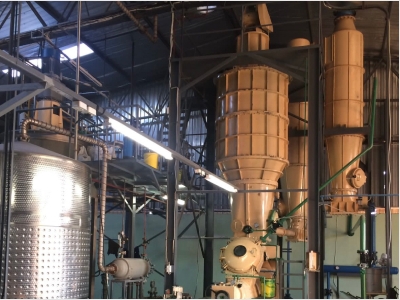 Cement Industries
Full Range of Key Engineering Services to Cement Industry worldwide From Design to Execution for cement Plants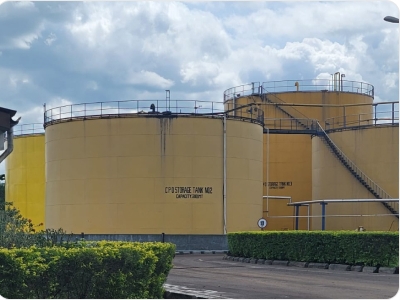 Cement Industries
Full Range of Key Engineering Services to Cement Industry worldwide From Design to Execution for cement Plants
Certification and achievements
Our Certification & Awards
N&T employs the most cutting-edge, creative professionals who are actively learning about evolving EPC standards.

Blogs
Our Blog
Browse most recent blog & news from N&T. View Engineering Procurement Construction related news,and articles.