Margarine Plant
N&T Engitech Pvt. Ltd. is a leading entity of manufacturing, exporting and supplying of margarine plants. We are dedicated to achieving complete customer satisfaction and hold a respectable presence with all of our clients.
For producing finest Margarine the most important factors are as under:
We are a manufacturer utilising the most up-to-date plant technology for drying wet gums, de-oiling the liquid lecithin, and then turning it into powder lecithin.
Proper selection of Raw material and its preparation to make suitable product.
Proper selection of Machinery for producing Finest product.
It contains healthy fats such as monounsaturated fatty acids (MUFA) and polyunsaturated fatty acids (PUFA). it is a water-in-oil (W/O) emulsion in which the water phase is evenly distributed as tiny droplets throughout the continuous fat phase.
Process of Margarine Plant Operation
We follow certain key steps when building a Margarine plant to ensure the plant's effectiveness and high quality. The procedure we follow to make margarine is:
01
Homogenization
Free fatty acid removed from oil by heating in Deo. The oil further hydrogenated to get correct consistency . Oil is transferred to the tank and continues stirred to obtain a homogeneous melt.
02
Blending
The mixture of oil, water and other ingredients are blended together in an emulsifier tank.
03
Moisturising
Emulsifiers and other fat soluble ingredients are added . Apart from emulsifiers, antioxidants, colour, and flavour are also added and at this phase we get semi-liquid consistency.
04
Emulsification
After moisturising the semi liquid consistency continues stirred and passed through high speed on line Emulsifier cum Homogeniser to achieve consistency in margarine production.
05
Votator and Crystallisation
Our Votator & Crystalliser technology helped in continuous and controlled margarine production. Votator scraped surface heat exchanger helps in quick and consistent production of crystal nuclei.
06
Refrigeration
Tempering done at 15°C - 18 °C to stabilise the texture of margarine.
07
Packing
Margarine is filled in a container and packed by our automated packing system.
Benefits of Margarine Plant
N&T Engitech provides high-quality margarine plant facilities with a lot of advantages. Some of the significant benefits are:
Ready to revolutionize your margarine production?
Choose N&T Engitech as your trusted partner for top-quality margarine plant solutions.
Get The Best Quality
Other Technology
Utilizing cutting-edge technologies, N&T provides engineering, procurement, and construction solutions for all equipment related to seed crushing procedures.
Why choose N&T for Margarine Plant?
We, at N&T Engitech, promise to deliver the best services for the margarine plant manufacturing process. Here we offer:
Turnkey solutions
From the initial planning stages through installation and maintenance, our experts are readily available. N&T is your go-to partner if you need a highly efficient powder lecithin plant.
High-quality Machine
We, at N&T, are dedicated to manufacturing high-quality margarine equipment that match global standards.
Well-qualified Professionals
We have a team of highly qualified professionals with years of experience who can efficiently manufacture margarine plants in accordance with necessary industrial standards.
Superlative Grade Material
Our margarine plant is manufactured using superlative grade materials and components, ensuring flawless operation.
Cutting-edge Technology
We employ cutting-edge technologies for margarine plant engineering to provide high-efficient output.
Cost-effective
We promise high output standards, high quality, and affordable production costs.
On-time Delivery
We strictly follow deadlines and fulfill our commitment to deliver margarine plant projects on time.
Our Respected Clients
We are honored to collaborate with the most top organizations in the Engineering Procurement and Construction industry.
Projects
Our Accomplished Projects
N&T steadily offers cutting-edge expertise to big and small enterprises for a diverse range of uses and environments all over the world. Browse through our completed project list.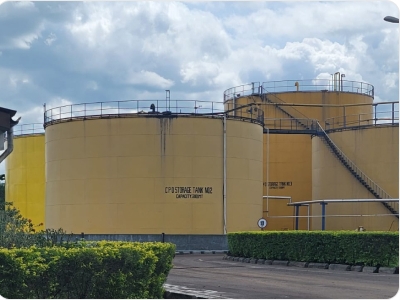 Cement Industries
Full Range of Key Engineering Services to Cement Industry worldwide From Design to Execution for cement Plants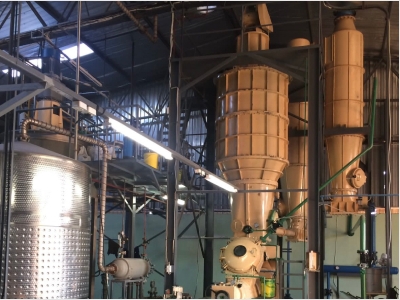 Cement Industries
Full Range of Key Engineering Services to Cement Industry worldwide From Design to Execution for cement Plants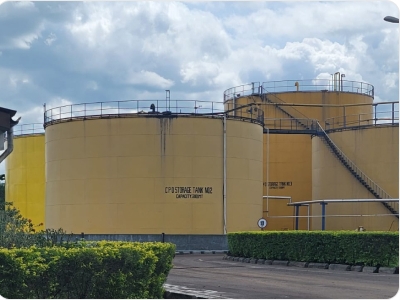 Cement Industries
Full Range of Key Engineering Services to Cement Industry worldwide From Design to Execution for cement Plants
Our Certification & Awards
N&T employs the most cutting-edge, creative professionals who are actively learning about evolving EPC standards.

Our Blog
Browse most recent blog & news from N&T. View Engineering Procurement Construction related news,and articles.