About Us
Your Trusted Demineralization Plant Manufacturer
We design, engineer and manufacture cost effective DM (Demineralization) plants. Our plants are integrated with modern demineralization technologies. They also meet excellent water purity standards. These systems effectively remove copper, calcium, iron and various minerals. Additionally, they offer consistent flow and high volume.
Our DM plants are used in pharmaceuticals, chemicals, food and beverage, metals and more industries. We provide effective demineralization solution as per your need or purpose. Modular construction for efficiency and flexibility. Our well-engineered plants ensure highly purified water and consistent quality.
Demineralize water purification process at N&T Engitech
The DM water system works on the principles of ion exchange, degasification and polishing to produce mineral free water. Demineralized water systems are widely used in the fields of steam, power, process and cooling.
01
Sand filter
Raw water passes through two beds filled with small polystyrene beads to filter sand particles.
02
Cation
The mineral concentration of the raw water is reduced by applying high pressure through a semi-permeable membrane.
03
Anion
Here, the impurity ions present in water are replaced by ions released by the ion-exchange resin
04
Mixed Bed
In this last step, ion exchangers that have both Cation and Anion resins, mixed in a single vessel. The resin bed is in the both H-OH form, resulting in H2O.
Benefits of installing Demineralization Plant from N&T Engitech
We are the primary DM Water Plant Manufacturers and service provider of DM (Demineralization) Water Plants. This product is also known as DM Water Plant. Our setup is located in Ahmedabad, India.
Enhance your water demineralization process with N & T Engitech's industry-leading Demineralization Plants.
Discuss your demineralization requirements and discover the perfect solution for your specific applications.
Connect To Our Engineers
Other technologies
At N&T Engitech, we believe in discovering latest technologies, serving innovative solutions to diverse industries. The success of our clients relies on performance of systems and beyond.
Why Choose N&T Engitech for Demineralized Water Plants Manufacturer ?
We are leading Demineralized Water Plants Manufacturer in Gujarat, India.
Innovative technology
It is a resin base technology to dematerialize raw water for specific applications such as pharmaceutical purpose, battery water etc.
Robust design
We design a complete DM Water Plant as per the customer's requirements and their raw water quality report.
Quick installation
The proposed DM Water Plant is known for its exquisite finish, quick installation and resistance to abrasion.
High efficiency
Highly respected for its high efficiency and long service life.
Value added services
The complete range of Demineralization Plants (DM) offered by us is widely regarded among our valued clients.
Varied Solutions
It can be availed by standardization or custom-built version as needed for specific requirements.
Our Respected Clients
We are honored to collaborate with the most top organizations in the Engineering Procurement and Construction industry.
Projects
Our Accomplished Projects
N&T steadily offers cutting-edge expertise to big and small enterprises for a diverse range of uses and environments all over the world. Browse through our completed project list.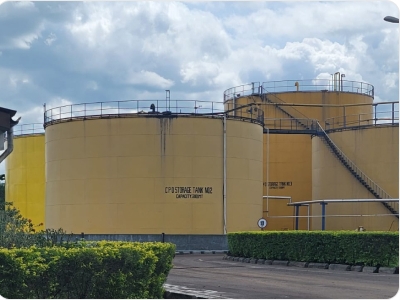 Cement Industries
Full Range of Key Engineering Services to Cement Industry worldwide From Design to Execution for cement Plants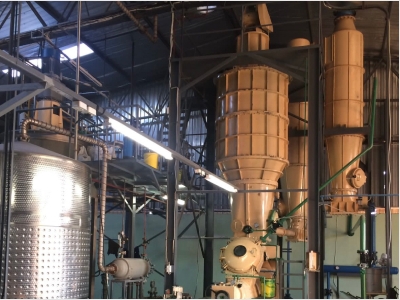 Cement Industries
Full Range of Key Engineering Services to Cement Industry worldwide From Design to Execution for cement Plants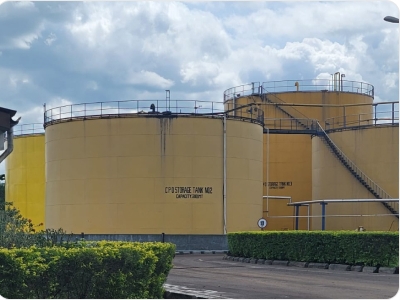 Cement Industries
Full Range of Key Engineering Services to Cement Industry worldwide From Design to Execution for cement Plants
Certification and achievements
Our Certification & Awards
N&T employs the most cutting-edge, creative professionals who are actively learning about evolving EPC standards.

Blogs
Our Blog
Browse most recent blog & news from N&T. View Engineering Procurement Construction related news,and articles.